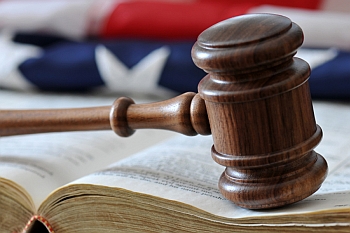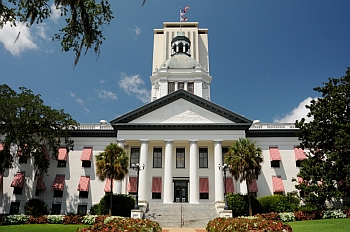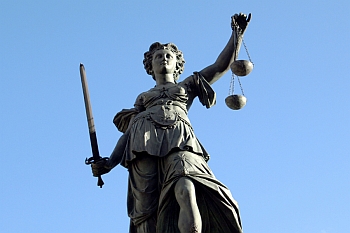 Community Association Law
The Firm covers the entire spectrum of legal counseling for condominium, cooperative and homeowners associations. In addition, the Firm assists Boards and management in preparing for and conducting meetings, answering questions about documents and the pertinent law, enforcement of covenants and restrictions, recording and filing suit on liens and drafting and negotiating contracts for the provision of services.

The Firm provides legal counsel to our Community Association clients in the application of state and local laws and ordinances, court rulings and administrative decisions impacting on the operation of Community Associations. In addition, the Firm counsels its clients regarding compliance with applicable Federal laws, such as the Fair Housing laws and Employment Discrimination Laws, and similar state and local statutes and ordinances. The Firm also assists its clients in the interpretation, amendment and enforcement of governance documentation such as Declarations of Condominium, Declarations of Covenants, Conditions and Restrictions, Articles of Incorporation, Bylaws of the Association as well as answering day-to-day questions regarding operational, technical and regulatory matters and the legal steps required to collect delinquent assessments.


The hiring of a lawyer is an important decision that should not be based solely upon advertisements. Before you decide, ask us to send you free information about our qualifications and experience. Terms and Conditions of Use.