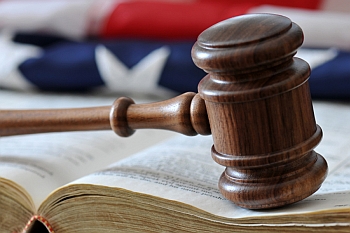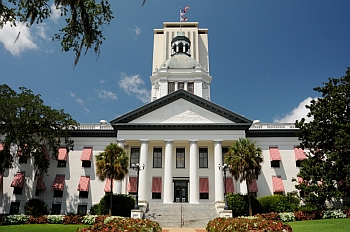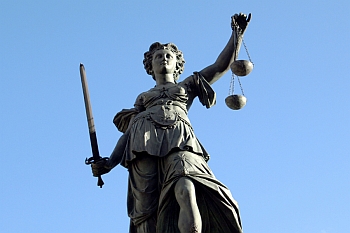 Commercial Litigation
The Firm's lawyers understand the adverse, burdensome and negative impact that protracted litigation can have on a client's ability to effectively conduct and transact its day to day operations. Our lawyers provide vigorous, efficient, and experienced representation in all types and stages of litigation. When prudent, we also remain mindful of and advise our clients to consider litigation alternatives such as mediation and pre-litigation settlement conferences to resolve business disputes. We realize that our clients measure litigation success not only by the ultimate outcome, but also by commercial impact, both in terms of direct hard financial costs and business disruption.
We provide competent and qualified representation at all levels of litigation, including mediation, arbitration, trials, and appeals. Our lawyers are qualified and experienced in practice before State and Federal Courts, both at trial and on appeal. The scope of our representation ranges from the simple to the complex; from individual claims to multi-party litigation to class action defense. Through our representation financial institutions, we are experienced in matters relevant to the financial services industry, such as defense of claims arising under state and federal consumer protection and disclosure statutes, collateral protection issues, secured party rights and remedies, and enforcement of commercial instruments and guaranty agreements.
The hiring of a lawyer is an important decision that should not be based solely upon advertisements. Before you decide, ask us to send you free information about our qualifications and experience. Terms and Conditions of Use.